Quality first
We have been bringing enjoyment to our customers' gardens for over 30 years.
Innovation and quality materials
Thanks to our own development centre, which constantly follows the latest trends in technology, design, safety and environmental protection, the ALBIXON brand brings high-quality, innovative and technically sophisticated products to the market.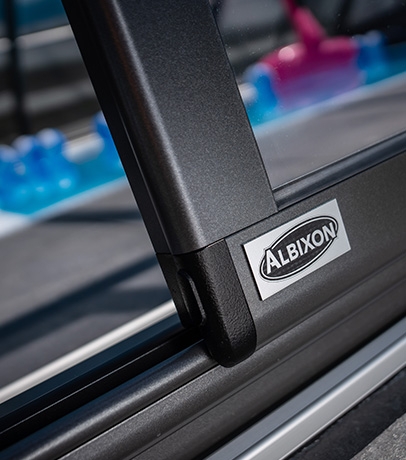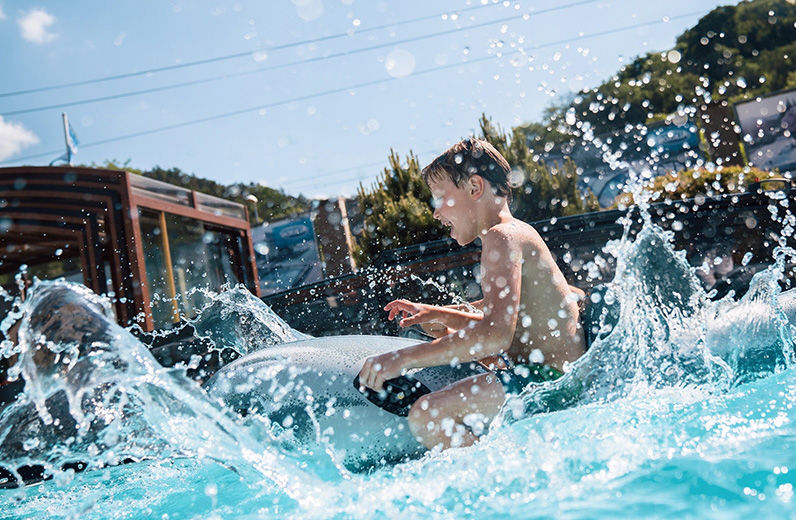 Materials
We only use high-quality ALBISTONE® and POLYSTONE® materials.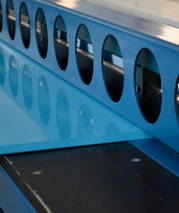 Construction
You can choose the shape or colour of the pool enclosure structure. We offer several options.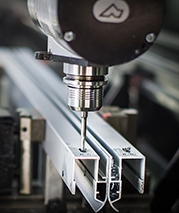 Design
We offer a simple yet functional design that suits any garden.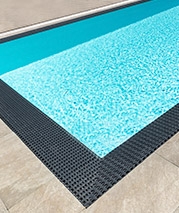 Nature protection
We make pools from recyclable materials and strive for economical water use.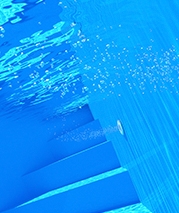 Modern production
Quality materials that are specially developed for swimming pools. At ALBIXON, we rely on a selection of high-quality materials, which we process using the latest technologies.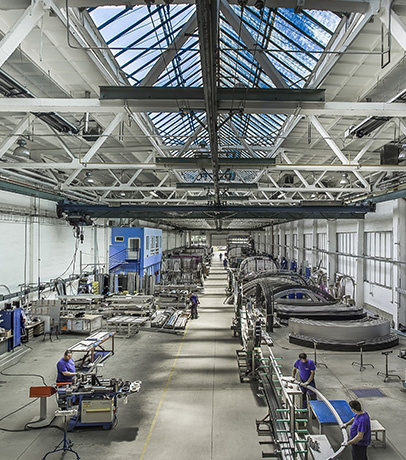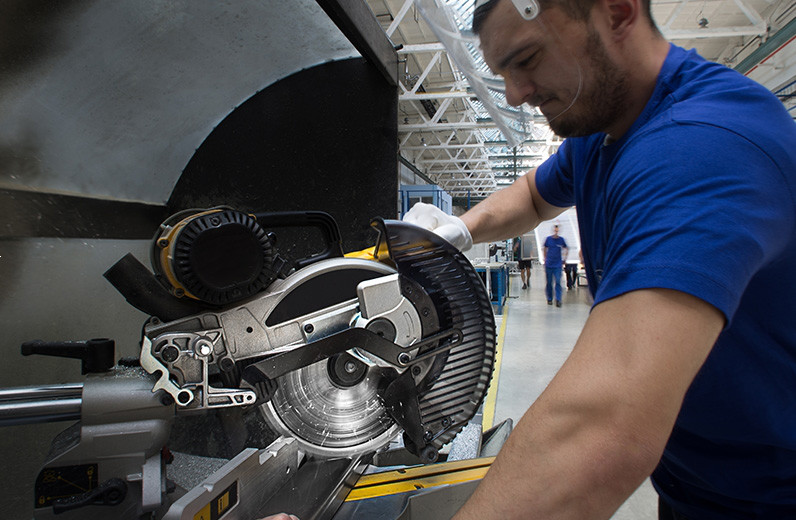 Top materials
We only import the highest quality materials from Germany and Sweden. We make pools from the best materials ALBISTONE® and POLYSTONE® from the German manufacturer Röchling.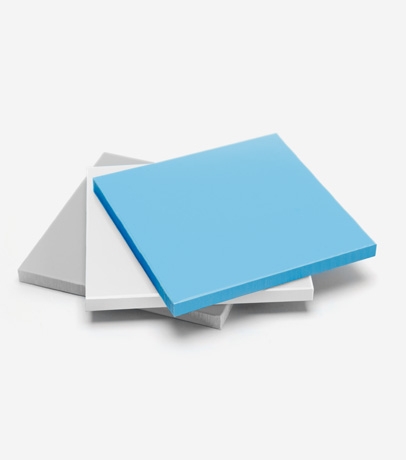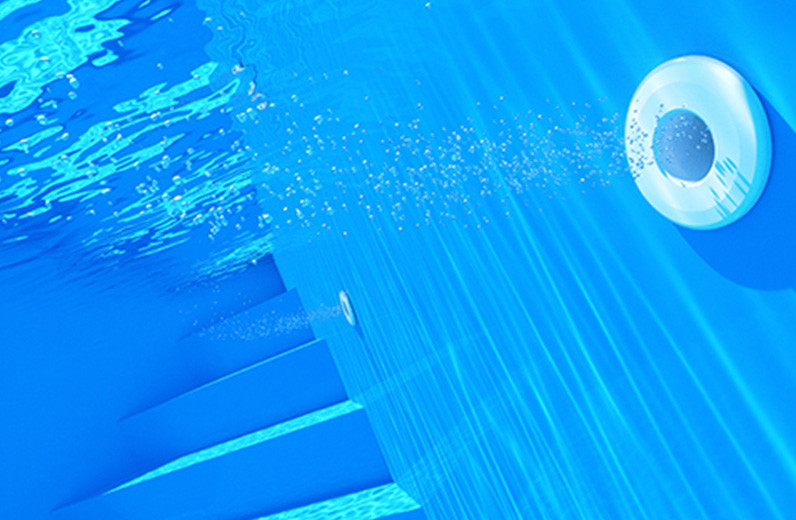 Safety and testing
We test all products thoroughly prior to putting them on the market. We are constantly improving our pools and enclosures. Of course, the appropriate certificates are a guarantee of high and long-lasting quality for our customers.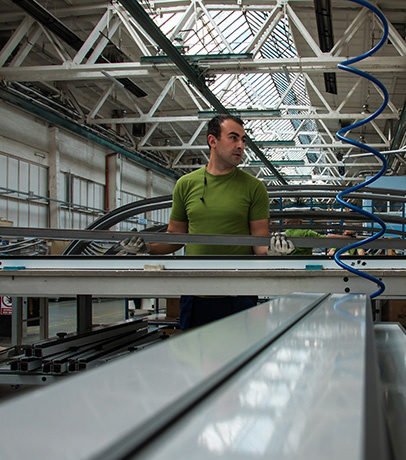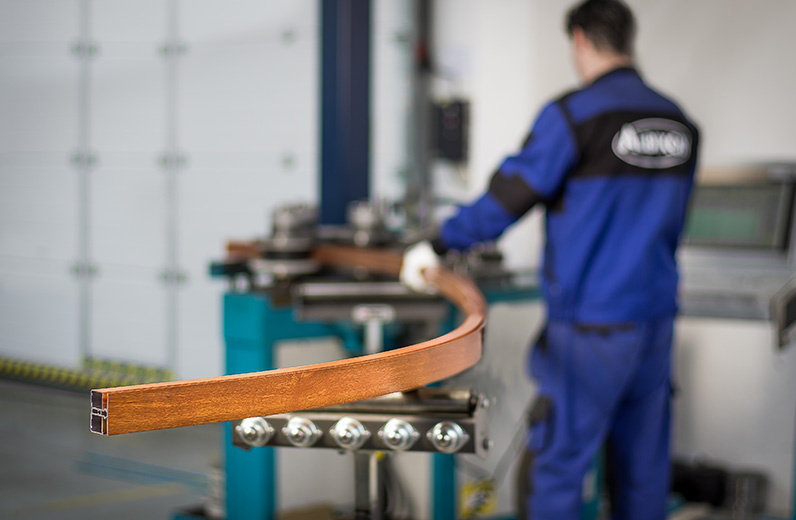 Every product undergoes thorough testing
Every one of our products goes through a series of tests. The resistance of materials to weather influences is tested over a period using accelerated tests in accelerated conditions. We meet the certified international standards of GSB INTERNATIONAL, QUALICOAT, NSF and the NF Declaration of Conformity.
Do you want a high-quality custom-made inground plastic pool? White or blue? Come to us and choose for yourself which option suits your garden best. We look forward to you!
---