Pool heating pump
If you buy your dream pool, you'll definitely want to enjoy it after the main summer season. This isn't a problem with a heating pump that uses natural energy from the surrounding environment.
Basic description

Specifications
Be the master of your own pool and don't let the weather spoil your plans with friends or family. Now you have the opportunity to decide on the water temperature in your pool without time or financial restrictions.
Heating pumps
The most efficient way to heat your pool water is to use a heating pump. When in operation, it takes low-temperature energy from the air and uses compression to convert it into heat, which then penetrates the pool water and warms it up. Compared to electric heating, you can save up to 80% of electricity. The cold is simultaneously removed from the water into the surroundings. Thanks to the heating pump, you can significantly extend the bathing season. And that's not all. Our XHPFD heating pump also works the other way around – on hot summer days it can also cool the water for your perfect refreshment.
Heating pumps with inverter
Regulate your pump's performance according to your current needs and don't spend unnecessary money. Compared to a standard heating pump, with our inverter heating pump you have the option to set the speed of heating the pool as you wish. Don't be limited by anything and set the pump to a higher output when, for example, you need to heat your pool quickly for a party or after a cold period, and then switch it to economy mode at any time and maintain a constant water temperature using lower output and with lower energy consumption.
Programme choices:
- ECO - efficient water heating at lower power and with low energy consumption
- STANDARD - quick warm-up with acceptable performance and with adequate consumption
- BOOST - the fastest warm-up at higher performance and with higher consumption
INVERBOOST PX heating pumps
The PX models are the flagship among heating pumps. They're characterised by extremely quiet operation while maintaining maximum performance and efficiency. They're controlled using a touch screen or remotely via WiFi. They work in three modes, ECO, STANDARD and BOOST, so you can choose the speed that you heat the water heating and therefore electricity consumption. The use of ecological refrigerant R32 is a matter of course.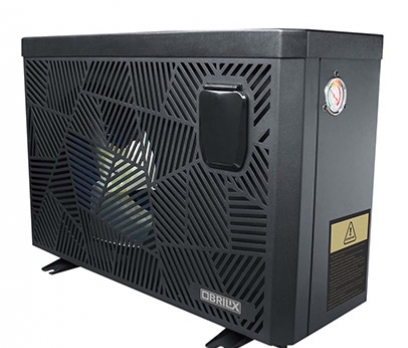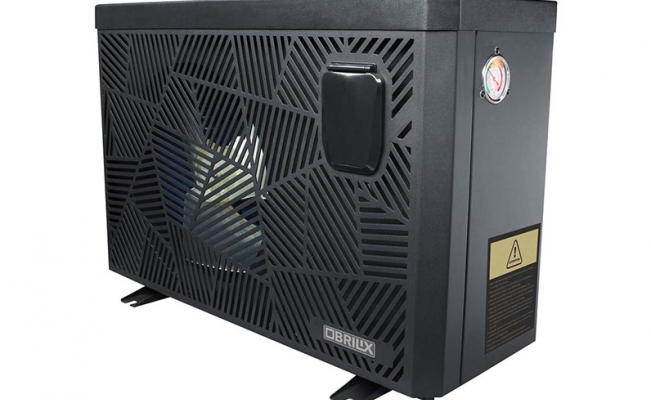 XHPFDPLUS heating pumps
Powerful XHPFDPLUS heating pumps are constants in our offer. Now new with a modern look and the option of adding a touch screen and Wi-Fi connection. Most variants use the ecological refrigerant R32.