Pool enclosures
Extend your swimming season with a certified enclosure. Thanks to the enclosure, your water won't just get cold and the surface remains clean. A pool enclosure is also essential to ensure pool safety.
Suggest yourself
new pool enclosure
Choose the enclosure type, colour, additional equipment and other elements that make you and your family happy.
POOL ENCLOSURE DESIGN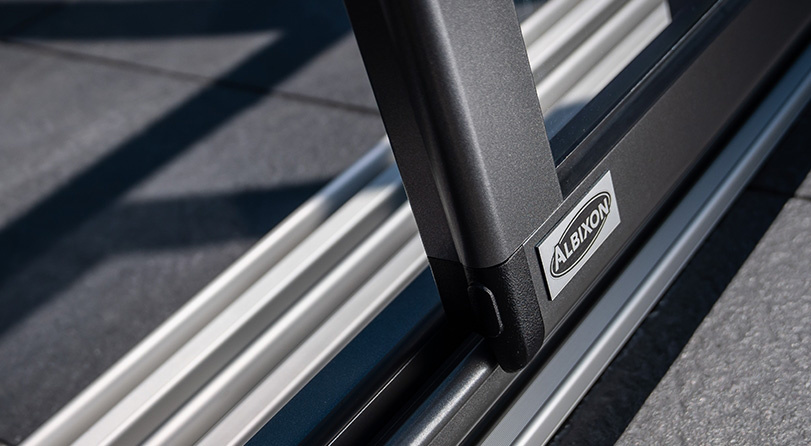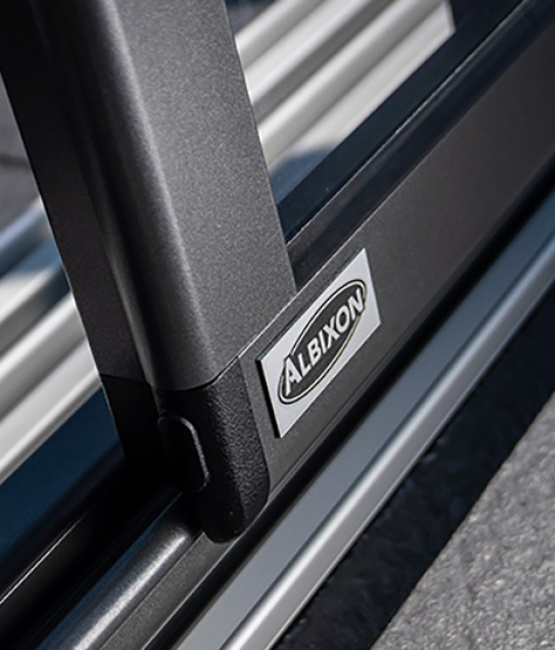 Safety
You don't have to worry about the enclosure when your children are playing around the pool. The enclosure protects your entire family, and pets from falling in the water accidentally.
Swimming season from spring to autumn
With a pool enclosure, you can extend the swimming season by up to several months. During the day, the water heats itself using the greenhouse effect, at night the valuable heat doesn't escape into the room. At the same time, you'll save a considerable amount of money, because you don't have to heat the pool as often.
Water purity
The enclosure protects your pool from dirt. This eliminates water cleaning, which is time-consuming whenever you or your loved ones want to bathe. You also use a minimum of pool chemicals, which leads to further savings.
Customer references
Get inspired by selected realisations from over 35,000 installed pools.
VIEW ALL